Current Plastic Surgery Residents
In collaboration with Nassau University Medical Center and Stony Brook Medicine, the Long Island Plastic Surgery Group offers both independent and integrated plastic surgery residency programs. The traditional independent three-year residency was established in 1954, and the integrated six-year residency was launched in 2017.
One of the hallmarks of LIPSG is its decades-long commitment to furthering the science and art of plastic surgery. Only the most skilled, experienced, and innovative plastic surgeons make up its team of doctors, and each is dedicated to passing his or her knowledge on to new generations of surgeons who will be the next leaders in the field.
Our current residents for the 2022-2023 academic year are listed below.
Don Groves, MD
Hometown: Pittsburgh, PA
Undergraduate: University of South Carolina – Columbia
Graduate School: University of South Carolina – Columbia (Biomedical Engineering)
Medical School: University of Miami Miller School of Medicine
Andrew Nouri, MD
Hometown: Wayne, NJ
Undergraduate: New York University
Medical School: Rutgers New Jersey Medical School
General Surgery Residency: Morristown Medical Center
Clinical/Research Interests: Preoperative botox as an adjunct for complex large ventral hernia repairs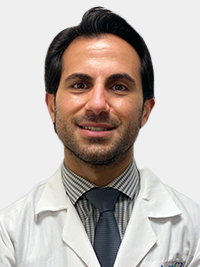 Hunter Benvenuti, MD
Hometown: Newport Beach, CA
Undergraduate: Occidental College
Medical School: New York Medical College
General Surgery Residency: University of California San Francisco – Fresno
Clinical/Research Interests: Burns, breast reconstruction
Fifth-Year Resident – Integrated
Abdel Armaiz-Flores, MD
Hometown: Guayama, Puerto Rico
Undergraduate: University of Puerto Rico – Cayey Campus
Medical School: University of Puerto Rico School of Medicine
Graduate School: Mayo Clinic – Clinical and Translational Research
Fourth-Year Resident – Integrated

Justin Buro, MD
Hometown: Dix Hills, New York
Undergraduate: George Washington University
Medical School: George Washington University School of Medicine and Health Sciences
Other Schooling/Graduate School: Research Fellowship at Laboratory of Bioregenerative Medicine and Surgery at Weill Cornell Medical College
Clinical and/or Research Interests: Facial Reconstruction and Cosmetics, Breast Reconstruction
Third-Year Resident – Integrated
Christopher Liao, MD
Hometown: West Covina, CA
Undergraduate: University of Southern California
Medical School: Virginia Tech Carilion School of Medicine
Research Interests: Tissue engineering, regenerative medicine, stem cell biology, clinical outcomes
Second-Year Resident – Integrated
Zachary Erlichman, MD
Hometown: Chicago, IL
Undergraduate: University of Wisconsin, Madison
Medical School: Tufts School of Medicine
Clinical/Research Interests: Disparities in Medicine, Transgender Surgery, Breast Reconstruction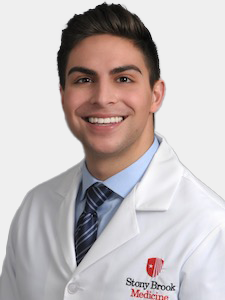 Second-Year Residents -Independent
Rafael De Ayala
Hometown: Cataño, Puerto Rico
Undergraduate: University of Puerto Rico
Medical School: Universidad Central Del Caribe, PR
General Surgery, UPR Medical Sciences Campus
Burn Fellowship, Emory University
Research Interests: Aesthetics, Microsurgery, burn reconstruction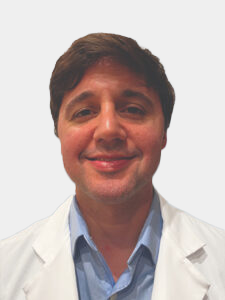 Hannah Hoffman, MD
Hometown: Great Neck, NY
Undergraduate: New York University
Medical School: Donald and Barbara Zucker School of Medicine at Hofstra Northwell
General Surgery: Northwell General Surgery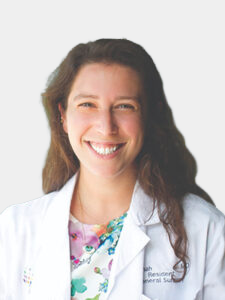 First-Year Residents – Independent
Bugra Tugertimur, MD
Hometown: New York, NY
Undergraduate: University of Florida
Masters: Georgetown University
Medical School: University of South Florida
General Surgery: Lenox Hill Hospital, NYC (Northwell Health)
Clinical/Research Interests: Use of artificial intelligence (AI) in aesthetic and reconstructive plastic surgery
Eric Forney, MD
Hometown: Lincoln, Nebraska
Undergraduate: Creighton University
Medical School: University of Nebraska Medical Center
General Surgery Residency: Atrium Health Navicent, Macon, Georgia
Clinical/Research Interests: Breast reconstruction, Microvascular surgery
View Our

Locations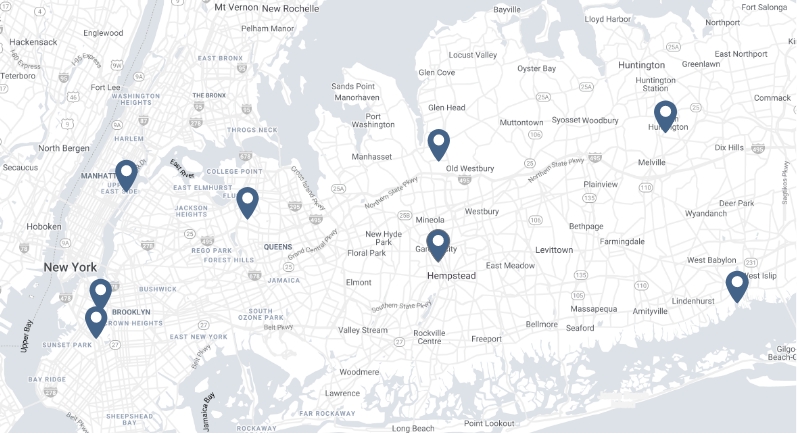 LIPSG LOCATIONS
Babylon

Brooklyn

Brooklyn – Park Slope

Connecticut

East Hills

Flushing

Garden City

Huntington

Manhattan Uptown

Westchester