Fat Injections
Fat injection offers both women and men a long-lasting cosmetic injectable option which can correct the loss of tissue and volume in the face. By augmenting facial features with fat grafted from other areas of your own body, there is no chance of rejection and results can last for years. Fat injection can also help to correct deformities from previous surgery, and even be combined with liposuction procedures by using fat that has been removed to provide contour to other areas of the body and face.
Fat injection treatment is performed by highly-skilled and experienced plastic surgeons here at New York Plastic Surgical Group, a Division of Long Island Plastic Surgical Group. One of our doctors will be happy to meet with you for an initial consultation to discuss all aspects of the fat injection procedure, and address any concerns you may have. Please contact NYPS Group to schedule a consultation for fat injection treatment.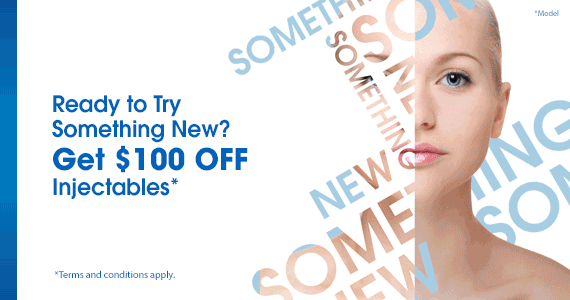 The Fat Injection Experience
Also known as liposculpture or fat transfer, fat injection can provide long-lasting results in lip augmentation procedures, rejuvenation of facial lines and wrinkles, and adding volume to facial features. Fat cells are taken from one area of your body, purified and filtered, and injected with a fine needle into the treatment areas. More than one treatment session may be necessary to maintain results.
Fat Injection Recovery
There may be some swelling, redness, and irritation in the grafted and treated areas after a fat injection procedure; however, this should diminish in the days following the procedure. Patients typically resume normal daily routines right after treatment.
Fat Injection Recovery
Results of fat injection can last for years and be maintained with follow-up treatments. Since fat tissue is soft, it often gives patients a very natural look and feel. A number of areas of the face and body can be treated with fat injection for aesthetic enhancement that can help you achieve your ultimate goals.
Consultations
For those who would like to add volume to facial features and fill in lines and wrinkles, fat injections can provide long-lasting results that both look and feel natural and beautiful. Please contact New York Plastic Surgical Group to schedule a fat injections treatment consultation with one of our experienced plastic surgeons.
View Our

Locations
NYPS Group LOCATIONS
Garden City
Babylon
East Hills
Huntington
Manhattan
Brooklyn
Flushing
Astoria
Westchester
Connecticut