Sculptra®
Women and men who experience facial fat loss, medically referred to as lipoatrophy, can achieve an enhanced appearance and a more youthful aesthetic with Sculptra® Aesthetic. For a variety of reasons, many people lose volume in the face which can result in a hollow appearance to the cheeks and eyes and a sunken look to the skin. Sculptra® Aesthetic can effectively correct the appearance of facial fat loss and is known for its long-lasting results. Sculptra is able to stimulate your own body into creating new collagen, a protein responsible for healthy skin and tissue.
Our experienced providers at New York Plastic Surgical Group, a Division of Long Island Plastic Surgical Group administer all of our injectable aesthetic enhancement procedures. You can be assured that injectable treatments are performed by only the most experienced and caring physicians and physician assistants who are committed to giving you effective results in a safe, comfortable environment.
Please contact NYPS Group to schedule a consultation for Sculptra treatment.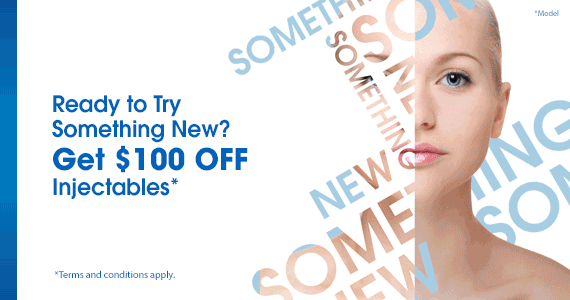 The Sculptra® Aesthetic Experience
Sculptra® Aesthetic is approved by the U.S. Food and Drug Administration for the treatment of facial wasting and hollowness. It is composed of synthetic, biocompatible material that consists of poly-L-lactic acid, therefore no allergy testing is required for use. Sculptra® Aesthetic can treat facial indentations that appear with age, as well as a sunken appearance around the eyes. Injections of Sculptra® Aesthetic into to the targeted treatment areas stimulates the growth of new collagen to replace facial fat that has been lost. Three or four treatment sessions with Sculptra® Aesthetic, typically lasting 30 minutes or less, may be necessary for the maximum effect.
The makers of Sculptra have conferred the ASPIRE Galderma Rewards Presidential Champion Award to New York Plastic Surgical Group to honor our comprehensive experience in administering Sculptra and other Galderma injectables.
Sculptra® Aesthetic Recovery
Most Sculptra® Aesthetic patients are able to return to normal daily activities immediately. There is typically some redness, swelling, and bruising for a few days after the procedure, and in some cases patients may feel small bumps under the treated area when pressed. A local anesthetic can be administered before the injections to minimize discomfort during and immediately after the procedure.
Sculptra® Aesthetic Results
Although the effects of Sculptra® Aesthetic are not immediate, they improve over time and are typically long-lasting, in some cases up to two years. As results begin to fade, follow-up Sculptra® Aesthetic treatments can maintain the effects. Our experienced team here at NYPS Group will go over all aspects of Sculptra® Aesthetic at your initial consultation.
Consultations
Sculptra® Aesthetic can do wonders for filling out areas of the face that show signs of hollowness and fat loss. If you are considering Sculptra® Aesthetic to help you add fullness to facial features, please contact New York Plastic Surgical Group to arrange a consultation. We will be happy to address any concerns or questions you may have.
View Our

Locations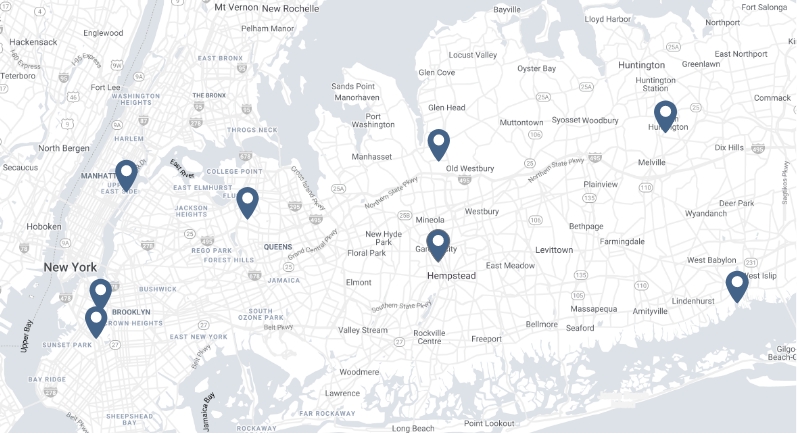 LIPSG LOCATIONS
Babylon

Brooklyn

Brooklyn – Park Slope

Connecticut

East Hills

Flushing

Garden City

Huntington

Manhattan Uptown

Westchester