Gynecomastia (Male Breast Reduction)
Gynecomastia, the medical term for breasts that appear enlarged in men, is a very common condition that can often cause extreme self-consciousness. Male breast reduction surgery from our experienced plastic surgeons at New York Plastic Surgical Group, a Division of Long Island Plastic Surgical Group can reduce excess fat and tissue from the breasts. This surgery renews the appearance of the chest and often improves self-esteem.
We offer discreet, confidential treatment at our Aesthetic and Reconstructive Breast Surgery Center for men who would like to correct this condition. Our doctors have decades of experience in breast surgery procedures and have studied and trained at some of the most prestigious medical institutions in the world. Our plastic surgeons will work with you to ensure the safest, most effective treatment possible, and an outcome that meets, and perhaps exceeds, your expectations.
To schedule a consultation for male breast reduction surgery, please contact NYPS Group today.
Gynecomastia
Gynecomastia affects 40 to 60 percent of men and typically begins in adolescence. The condition is characterized by excess skin, fat, and sometimes glandular tissue, in the breasts, giving them an enlarged appearance. Gynecomastia can lead to a severe lack of self-esteem, and in some cases deep depression and psychological problems. Although
*model
Although the exact cause of gynecomastia is unknown, possible causes of the condition include:
Obesity
Natural aging
Some prescription medications and medications containing estrogen
Anabolic steroid use
Use of herbal testosterone additives
Klinefelter Sydrome
Gilbert's Syndrome
Puberty
Testicular hormone production irregularities
Problems with liver function
Gynecomastia is not something a person just has to learn to live with. It can be treated with male breast reduction surgery that can provide a re-contoured, more toned-looking chest area and a significant boost to self-confidence.
Patients who qualify for male breast reduction surgery are often those who are not considered obese. Patients who are overweight are often advised to try traditional weight loss methods before having a breast reduction procedure. Male breast reduction surgery is also not for men who drink excessive amounts of alcohol or who smoke marijuana, as both have been linked to gynecomastia.
Your plastic surgeon will meet with you in a private consultation to discuss all aspects of male breast reduction surgery. At this initial consultation, you are encouraged to ask questions and address your concerns, and our surgeon will work with you to determine your candidacy and see if male breast reduction can meet your ultimate goals. We also offer 3-D Vectra imaging for breast surgery consultations. This technology enables patients to envision how they may look after surgery by viewing a 3-D computer model of the likely surgical outcome.
Male Breast Reduction Procedure
During male breast reduction surgery, your plastic surgeon will make small incisions hidden in the armpit or around the areola (the dark-pigmented area surrounding the nipple). Excess skin, fat, and/or glandular tissue will be removed, and liposuction may also be employed to suction out extra fat. The length of the procedure will depend on the extent of your condition; however, male breast reduction procedures are typically performed as an outpatient under general anesthesia and typically take one to two hours to complete.
Male breast reduction surgery can be performed at one of our state-of-the-art operating rooms, accredited by the American Association for Accreditation of Ambulatory Surgery Facilities, Inc. (AAAASF). The operatories are located at our Garden City and Manhattan locations and are fully equipped and certified to offer the highest standard of care.
Male Breast Reduction Recovery
Patients can expect to experience some swelling and discomfort after surgery, but this should dissipate fairly quickly. Male breast reduction surgery patients can typically resume their normal daily routines within the first few days after the procedure.
Male Breast Reduction Risks
Doctors at New York Plastic Surgical Group are highly experienced and skilled with male breast reduction surgery and will take every precaution to ensure a safe surgical and recovery process that minimizes any potential risks. The entire process of surgery – including pre-operative, surgical, and post-operative recovery details – will be discussed with you during your initial consultation.
Our Gynecomastia Results
View More Gynecomastia Before and After Photos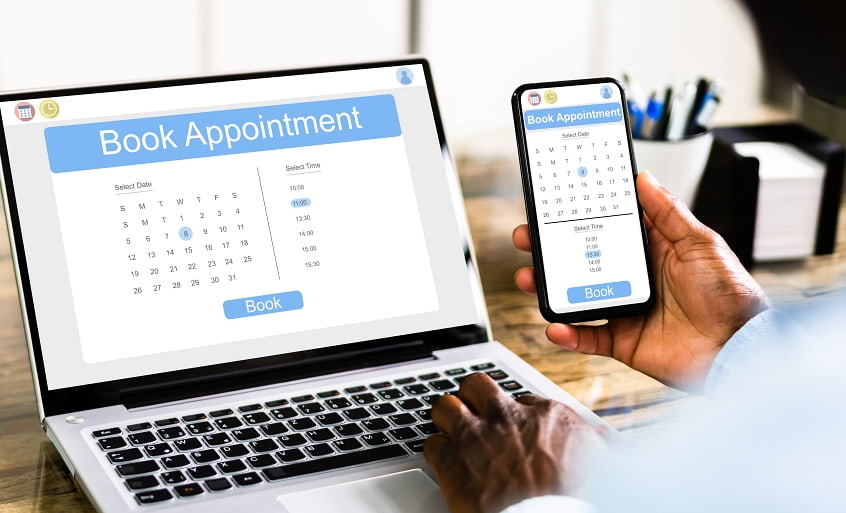 Schedule Your Male Breast Reduction Consultation Now!
Often the most difficult part of the treatment process for gynecomastia is just taking that first step and asking for help. The skilled and experienced plastic surgeons at the New York Plastic Surgical Group are committed to discretion and protection of your privacy, and look forward to answering your questions in a confidential consultation. Gynecomastia is not a condition with which you have to suffer in silence. There are effective treatment options available, and we are happy to talk them over with you. Book your consultation now.
View Our

Locations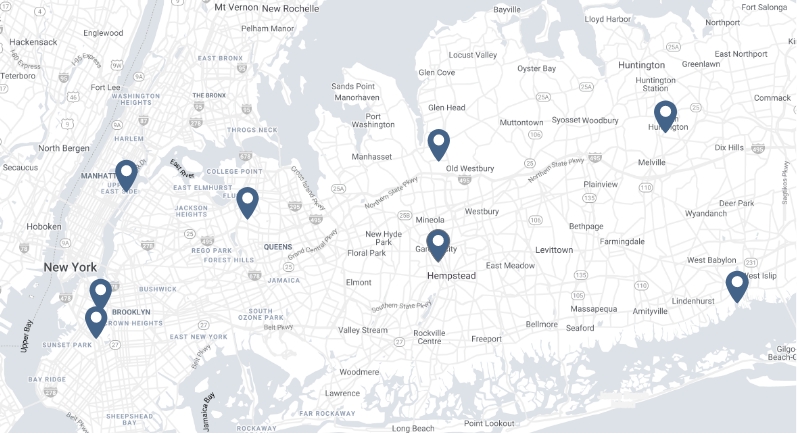 LIPSG LOCATIONS
Babylon

Brooklyn

Brooklyn – Park Slope

Connecticut

East Hills

Flushing

Garden City

Huntington

Manhattan Uptown

Westchester