Dysport®
Subtle and effective facial rejuvenation of wrinkles and fine lines along the face can be achieved with Dysport®, the newest alternative to BOTOX® Cosmetic. Dysport® is approved by the U.S. Food and Drug Administration and offers many of the same benefits as BOTOX® injections, such as smoothing out signs of age in the face and giving you a more youthful, refreshed appearance. The procedure can be performed in less than 30 minutes and the effects of Dysport® are almost instantaneous.
Dysport® injections here at New York Plastic Surgical Group, a Division of Long Island Plastic Surgical Group are administered only by our skilled and experienced plastic surgeons to ensure the safest procedure possible and the most natural-looking results. All Long Island Plastic Surgical Group, New York Plastic Surgical Group, and Deep Blue Med Spa locations charge for neurotoxin treatments by unit. Patients that need touch up units at their follow up appointment will be charged accordingly.
Contact NYPS Group for more information on Dysport® at our NYC and Long Island, New York practice.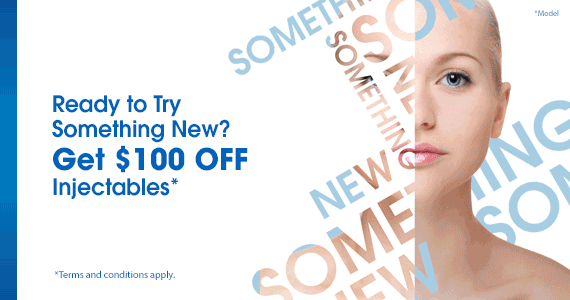 The Dysport® Experience
Dysport® procedures have been performed in Europe for many years, and are now gaining popularity in the United States as an effective alternative to BOTOX® Cosmetic. Derived from Clostridium botulinum, Dysport® works to temporarily prevent facial muscles from contracting. This ultimately smoothes out wrinkles in the face and can give you a more youthful aesthetic. Although Dysport® can be used in a variety of facial areas, it has proven particularly effective in the forehead region and between the eyes.
The Dysport® procedure involves injections of the solution, with an ultra-fine needle, into the facial areas targeted for rejuvenation. Depending on the number of treatment areas, the procedure should last about 30 minutes or less.
New York Plastic Surgical Group has received the ASPIRE Galderma Rewards Presidential Champion Award from the maker of Dysport in recognition of our experience in administering Dysport injections.
Dysport® Recovery
There is usually no downtime associated with Dysport®. Patients may experience some temporary bruising, swelling, and/or redness in the first few days after treatment; but this should fade quickly. Patients can typically get back to normal daily routines immediately after the procedure.
Dysport® Results
Results of cosmetic treatment with Dysport® can last up to six months. Patients should notice results right after the procedure is performed. The effects of Dysport® can be maintained with occasional follow-up treatments.
Schedule Your Dysport® Consultation Now!
Dysport® is one of the many minimally invasive cosmetic injectable treatments we offer here at NYPS Group that can give you effective aesthetic enhancement without major surgery and long recovery times. This new injectable is a wonderful way of getting rid of wrinkles and fine lines in the face with results that look natural and beautiful. To schedule a consultation for Dysport®, or for more information on the procedure, please contact the New York Plastic Surgical Group. One of our doctors will be glad to meet with you and help you decide whether Dysport® is the right treatment for your needs. Book your consultation now.
View Our

Locations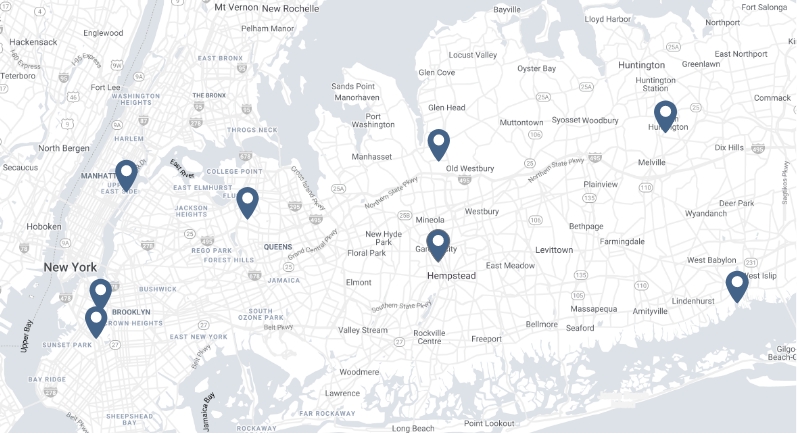 LIPSG LOCATIONS
Babylon

Brooklyn

Brooklyn – Park Slope

Connecticut

East Hills

Flushing

Garden City

Huntington

Manhattan Uptown

Westchester