Application FAQ
Do I have to complete the entire application?
For us to review your qualifications appropriately, it is important for you to fill out the application in its entirety. This way, we are able to consider all relevant information to determine if you meet the qualifications for the position you are applying for.
What happens to my application after I apply?
After you apply, our Human Resources department will review your application. We consider variables such as your qualifications, work history and scheduling availability to determine if you will be contacted.
Can I fax or mail my resume?
The best way to apply for employment is through our Open Jobs section. This way you can view all open positions and are able to apply directly to your position of interest. You may upload your resume through the online application.
What if I do not have a resume?
You do not need a resume to apply for a position; however, it is important that you fill out all fields on the application. This way, we are able to review your skills, qualifications and work history appropriately.
The position I have applied for is not online anymore, what does this mean?
The position you have applied for may have been offered to another candidate or we may not be actively recruiting for it.
View Our

Locations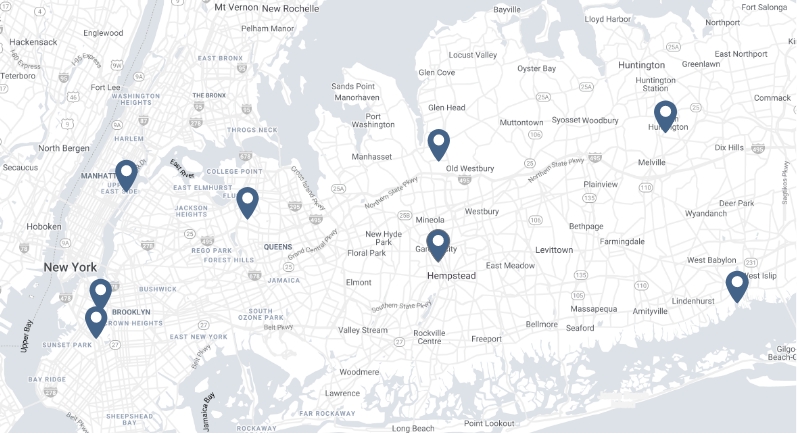 LIPSG LOCATIONS
Astoria 

Babylon

Brooklyn

Brooklyn – Park Slope

Connecticut

East Hills

Flushing

Garden City

Huntington

Manhattan Uptown

Westchester