Otoplasty (Ear Surgery)
Otoplasty, or ear surgery can be performed on both children and adults, and can do wonders for aesthetic appearance and increasing self-esteem. Ear surgery is a procedure designed to reduce the effects of ears that protrude too far from the head. The plastic surgeons at New York Plastic Surgical Group, a Division of Long Island Plastic Surgical Group are highly skilled and adept at otoplasty procedures, many of whom have been trained and educated at some of the most respected medical institutions in the world, including Boston University, Duke University Medical Center, and Memorial Sloan-Kettering Cancer Center. Our doctors and medical staff can provide you or your child with effective surgery that will bring the ears to a less prominent position.
Contact NYPS Group to schedule a consultation for otoplasty (ear surgery). During your consultation, you will be provided with a Vectra 3-D image of what the possible results of ear surgery can look like. This computer-generated image can give you a better idea of the procedure's aesthetic outcome before you even set foot in the operating room.
Otoplasty
Corrective ear surgery (otoplasty) is most commonly performed on children after their ear cartilage has matured and when the entire external ear is at least 75% of the ultimate size of the adult ear. This typically occurs between ages 5 and 8 years. In addition, this age allows time for the participation and involvement of the child in the decision making process.
Your plastic surgeon will meet with you for an initial consultation to discuss candidacy requirements and go over all aspects of the otoplasty procedure. Please contact us to schedule an appointment.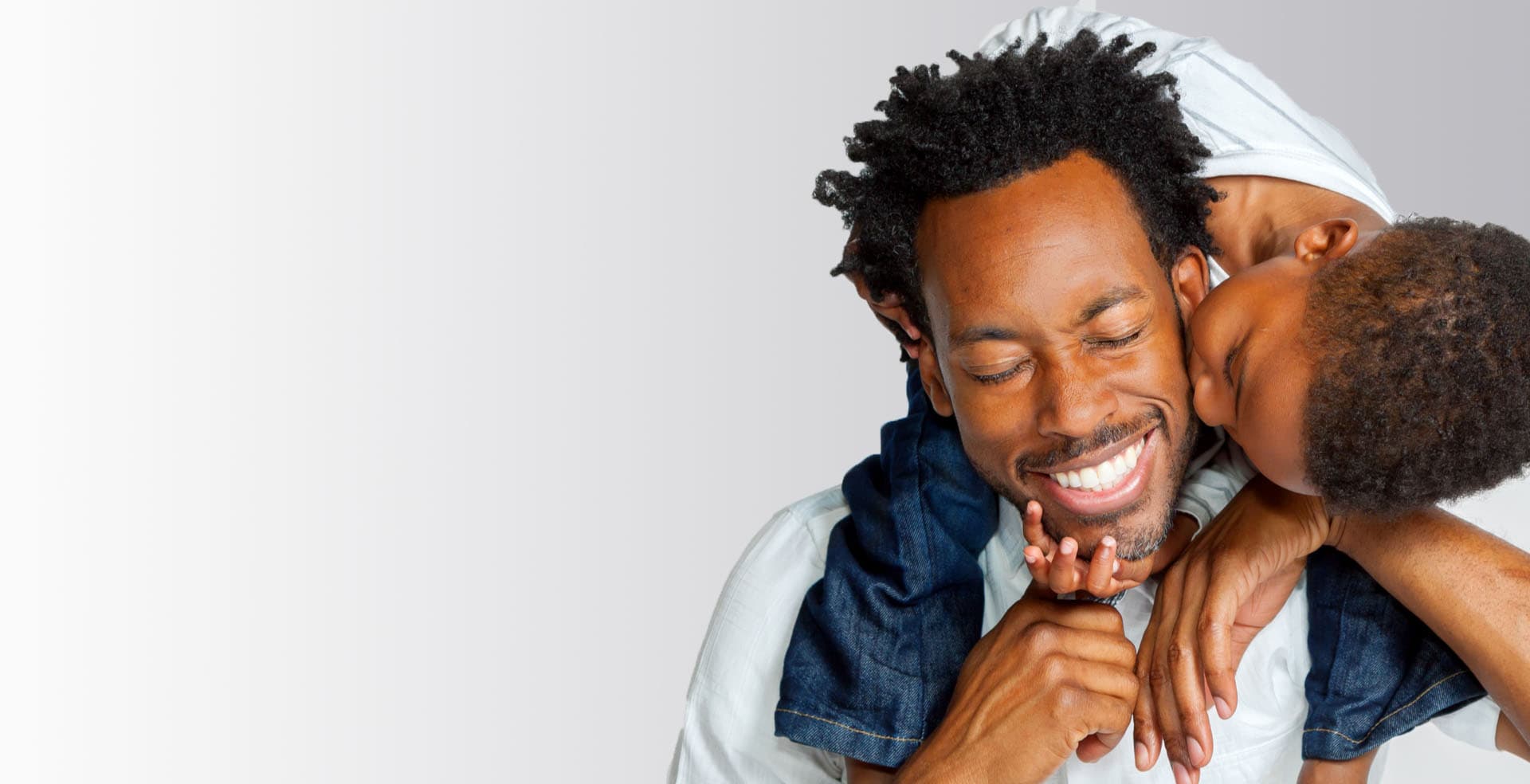 *model
Otoplasty Procedure
The goal of ear surgery is to create a proportionate relationship between the ears for their balance with the face and head, essentially restoring harmony and symmetry between both ears. One of the most common techniques for ear surgery involves a small incision created in the back of the ear. Cartilage is sculpted and then bent back toward the head. Non-removable stitches can be placed so that the ears retain the new shape.
Otoplasty typically takes about two hours to complete under general anesthesia (commonly used for younger patients) or local anesthesia with a sedative (often used in older children and adults). The procedure can be performed on an outpatient basis.
Ear surgery can be performed at one of our brand new, state-of-the-art operating rooms located at the New York Plastic Surgical Group's Garden City facility. Certified by the American Association for Accreditation of Ambulatory Surgery Facilities, Inc. (AAAASF), these new operatories are fully equipped and recognized for adhering to only the highest standards of care.
OTOPLASTY RECOVERY
Otoplasty is known for its minimal recovery process. Patients can expect a mild degree of swelling and bruising, but this can be managed with medication. Once bandages are removed after about a week, a special headband will be necessary for several weeks to make sure the ears heal properly into the desired position. Patients can typically resume normal daily activities after about a week. With that in mind, patients are advised to avoid activities that may harm the ear or ears until the healing process is complete.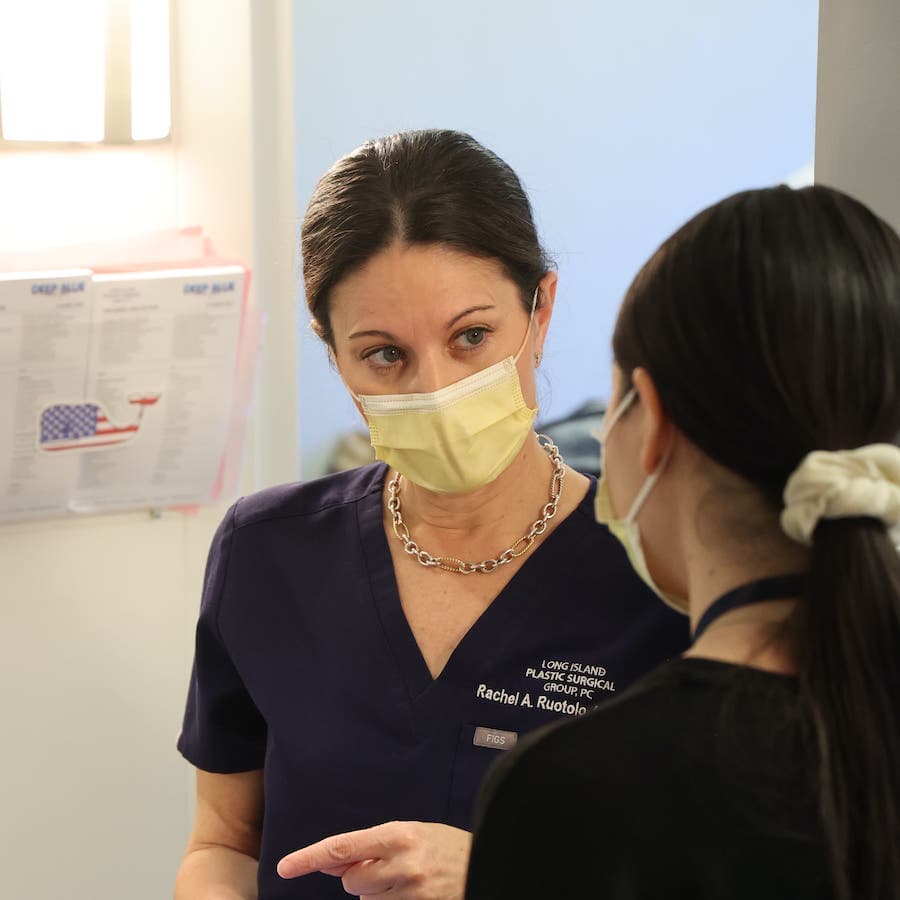 Otoplasty Risks
Complications from ear surgery are typically rare, and our plastic surgery team makes every effort to minimize risks before, during, and after ear surgery. All risks and benefits of ear surgery will be discussed in detail at your initial consultation with one of our experienced plastic surgeons.
Our Otoplasty Results
View More Otoplasty Before and After Photos
Schedule Your Otoplasty Consultation Now!
Otoplasty (ear surgery) can be very important for children who have protruding ears in avoiding issues with self-esteem that may occur later in life. And adults who have been affected by large or prominent ears can also benefit from ear surgery with an improved aesthetic and an enhanced self-confidence. Book your consultation now.
View Our

Locations
NYPS Group LOCATIONS
Garden City
Babylon
East Hills
Huntington
Manhattan
Brooklyn
Flushing
Astoria
Westchester
Connecticut