Buttock Lift
A buttock lift can eliminate the appearance of drooping skin and give the buttocks a more toned, athletic appearance. This body contouring procedure is becoming more and more popular, and addresses common effects of natural aging and recent weight loss that cause extra skin and fat to accumulate in the region of the buttocks. Our experienced doctors at New York Plastic Surgical Group, a Division of Long Island Plastic Surgical Group have been trained and educated at some of the most prestigious medical institutions in the world, including Memorial Sloan-Kettering Cancer Center, Duke University Medical Center, and Harvard. With the successful blending of modern plastic surgery techniques and the skills of an artist, our plastic surgeons can help you achieve a more shapely buttock area with a smoother, more youthful aesthetic.
Please contact us to schedule a consultation for buttock lift surgery at one of our practice locations in NYC or Long Island.
Buttock Lift
Buttock lift surgery can help patients who are experiencing excess skin and fat in the buttock region that often results from aging, weight loss, and those who would simply like the appearance of the buttocks to be in better proportion to the rest of their body. Buttock lift also helps patients who have buttocks that appear asymmetrical or have been affected by injury or trauma.
If you are considering buttock lift surgery to help accentuate the buttocks and eliminate excess skin and fat in the area, please contact our plastic surgeons for a consultation. One of our doctors will be happy to meet with you and address any questions or concerns you may have.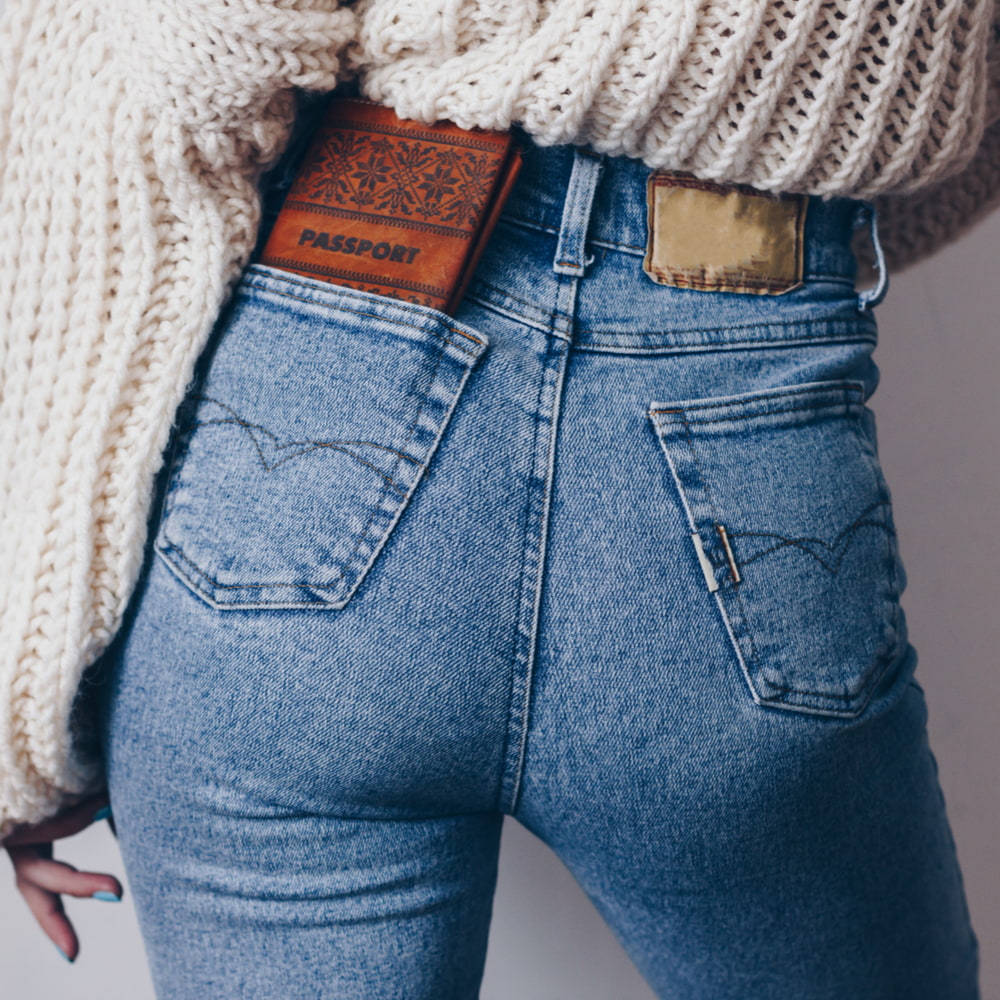 Buttock Lift Procedure
A full buttock lift typically involves small incisions made at the top of the buttocks, and sometimes in the hips and groin area. Excess fat and skin is removed, and the remainder is re-sculpted and pulled taut for a smoother, more youthful appearance. Typical buttock lift surgery is performed on an outpatient basis under general anesthesia, and can last from three to six hours. Buttock lift procedures can be performed at one of our state-of-the-art operating rooms at the New York Plastic Surgical Group's Garden City and Manhattan locations. Our operatories have been recognized as facilities that employ the highest standard of care, and have been certified by the American Association for Accreditation of Ambulatory Surgery Facilities, Inc. (AAAASF).
Buttock Lift Recovery
Patients should expect some swelling and bruising after buttock lift surgery, and it may be several weeks before you feel completely back to normal. A compression garment is worn for about three weeks after surgery to control swelling and facilitate the healing process. Strenuous activities should be avoided during recovery, and it may be several months before the area is completely healed. However, patients are generally able to resume their normal routines within the first three weeks after surgery.
Buttock Lift Recovery
The plastic surgeons at the New York Plastic Surgical Group are known for their skills and experience, and will make every effort to make sure the process before, during, and after surgery runs smoothly and free of complications. All aspects of buttock lift surgery will be discussed with you prior to the procedure, and our plastic surgeon will answer any questions you may have about the procedure.
Brazilian Butt lift
Gluteoplasty using fat transfer is also known as the Brazilian Butt Lift. The procedure consists of taking fat from a donor site on your body and reusing the fat in the buttock. The fat can be taken from the flanks, hips, or abdomen. Fat from a donor site undergoes a purification process to remove any liquids to provide more concentrated fat for injecting the buttock. After the purification process, the fat is then injected into the desired areas.
Schedule Your Buttock Lift Consultation Now!
Buttock lift may be just the procedure you are looking for to tighten the skin of the buttocks and give the area a more toned aesthetic. Please contact us for a buttock lift surgery consultation and speak with one of our skilled plastic surgeons. New York Plastic Surgical Group doctors hold privileges at major hospitals throughout Long Island and Manhattan, and can perform surgery in the area most convenient to you. Book your consultation now.
View Our

Locations
NYPS Group LOCATIONS
Garden City
Babylon
East Hills
Huntington
Manhattan
Brooklyn
Flushing
Astoria
Westchester
Connecticut