Radiesse®
Radiesse® is an FDA-approved cosmetic injectable filler that can work wonders with reducing the appearance of lines and wrinkles around the nose and mouth, as well as adding volume to those affected by facial lipoatrophy (hollowness in the cheeks). Radiesse® results typically last longer than other facial fillers, and the solution works to stimulate collagen production and encourage tissues to regenerate themselves. Formerly known as Radiance, Radiesse® is proven effective at offering long-term aesthetic enhancement and a more youthful appearance.
Radiesse® injections are performed by plastic surgeons New York Plastic Surgical Group, a Division of Long Island Plastic Surgical Group and take place in safe, comfortable medical environments.
To schedule a consultation for Radiesse™, please contact our practice.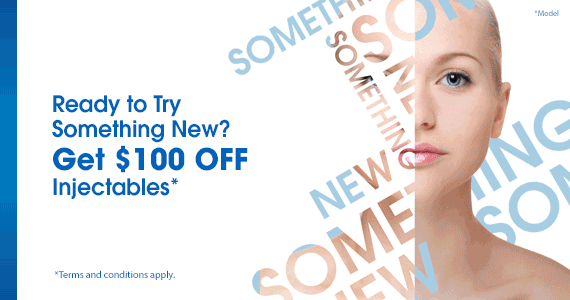 The Radiesse™ Experience
Radiesse® is composed of microspheres in a biocompatible gel, made from the same minerals found in human bones and therefore carries little risk of allergic reaction. Typically used to treat nasolabial folds, lips, lines and wrinkles, and depressed scars, Radiesse® is injected into the targeted area with a thin needle. Procedures generally last about 15 minutes, depending on the number of areas being treated, and can be performed using a local anesthetic at the treatment site to numb the area before injection.
Radiesse™ Recovery
Patients may experience some bruising and swelling around the treatment area, but this should dissipate within a few days. Normal daily activities can typically be resumed immediately after Radiesse® treatment.
Radiesse™ Results
Results from Radiesse® procedures are usually apparent immediately after treatment. One of the aspects of Radiesse™ that makes it stand out from many other cosmetic injectables is how long it can last. Many Radiesse™ patients see results lasting anywhere from 12 to 24 months. Once the effects of Radiesse® begin to wear off, patients can undergo touch-up treatments to maintain results.
Consultations
If you are considering Radiesse® to effectively reduce signs of facial aging and add volume to facial features, please contact NYPS Group for a Radiesse® consultation. One of our plastic surgeons will be happy to discuss all aspects of the procedure with you and address any concerns you may have.
View Our

Locations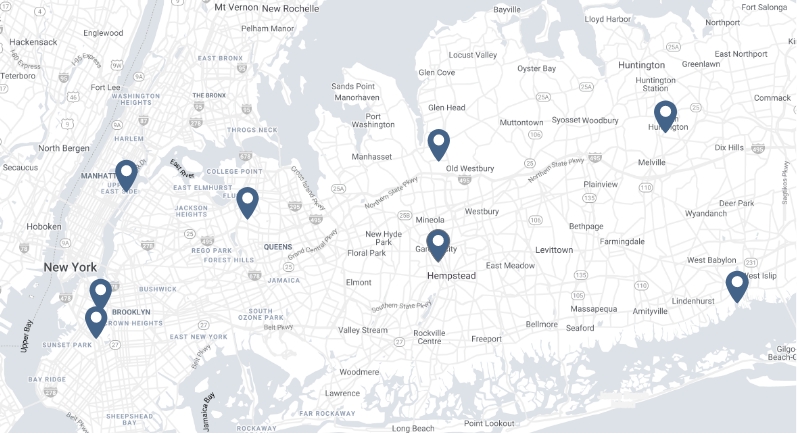 LIPSG LOCATIONS
Babylon

Brooklyn

Brooklyn – Park Slope

Connecticut

East Hills

Flushing

Garden City

Huntington

Manhattan Uptown

Westchester