Liquid Face Lift (Full Injectable Correction)
More subtle, but very effective facial rejuvenation can be achieved without invasive surgery. A liquid face lift is often the term ascribed to renewing the skin of the face and reducing the appearance of wrinkles and other signs of age by using a combination of cosmetic injectable treatments. Plastic surgeons at  New York Plastic Surgical Group, a Division of Long Island Plastic Surgical Group offer a variety of liquid face lift options that can fill in lines and wrinkles, add volume to facial features for better contour, and augment the lips for a fuller, more sensual appearance. Our plastic surgeons directly administer injectable treatments in a safe, medical environment. NYPS Group doctors have been trained and educated at some of the most respected medical institutions in the world, and our number one commitment is to your safety.
Please contact New York Plastic Surgical Group to schedule a consultation for a liquid face lift.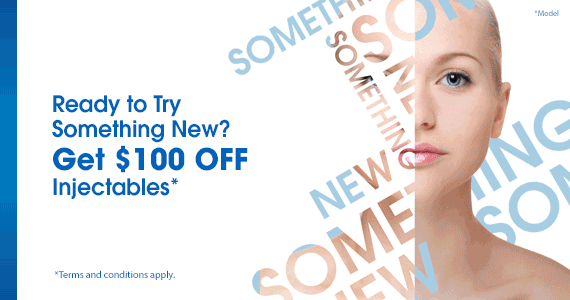 Liquid Facelift Experience
For those wishing to fill in cheeks that have begun to appear hollow or gaunt, Sculptra® is known for its effectiveness with adding volume to sunken cheeks. The popular BOTOX® Cosmetic can be used to reduce the appearance of fine lines and crow's feet, and options such as Juvederm®, Restylane®, and fat injections can add fullness to the lips as well as other facial features.
Liquid Facelift Results
Length of results varies depending on how many areas are being treated and which injectable cosmetic enhancement is being used. However, most injectable treatments provide results that last anywhere from 3 to 12 months or more, and in some cases much longer. The effects can typically be maintained with follow-up treatments. There is also generally no recovery time associated with injectable filler procedures, and patients are often able to get back to normal daily routines immediately after the procedure.
Consultations
For patients who would like to turn back the hands of time and achieve a facial aesthetic that looks more youthful and refreshed, a liquid face lift may be the best option for your needs. To schedule a consultation for a liquid face lift, at our Long Island, New York practice, please contact NYPS Group today.
View Our

Locations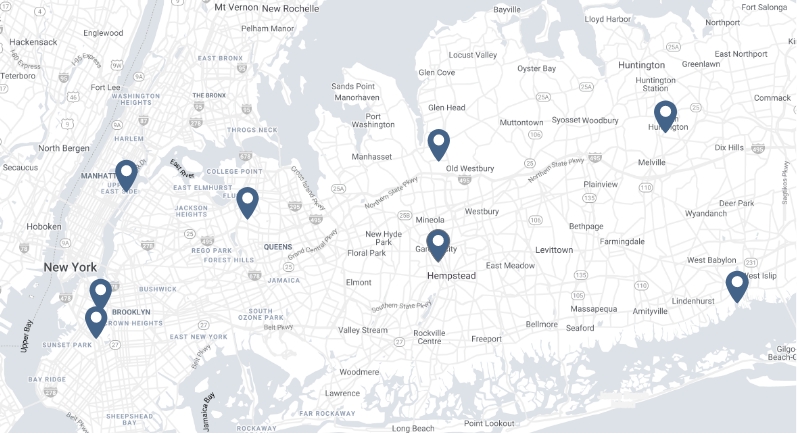 LIPSG LOCATIONS
Babylon

Brooklyn

Brooklyn – Park Slope

Connecticut

East Hills

Flushing

Garden City

Huntington

Manhattan Uptown

Westchester