Restylane® Lyft
If you have noticed the development of moderate to severe facial folds and wrinkles, as well as nasolabial folds (wrinkles between the nose and mouth), Restylane® Lyft may be what you need for a smoother, more youthful appearance. This injectable dermal filler is also useful for plumping up the lips and depressions in the face, as well as reducing the appearance of facial scarring. Results of Restylane® Lyft are typically long-lasting and can do wonders for diminishing signs of aging in the face.
All of our injectable treatments are performed by a plastic surgeon from  New York Plastic Surgical Group, a Division of Long Island Plastic Surgical Group  in a safe and comfortable medical environment. You can have confidence that NYPS Group will not only strive for only the most natural-looking and effective results possible, but also a quick treatment process and minimal to no recovery time after treatment.
Contact New York Plastic Surgical Group to schedule your Restylane® Lyft consultation.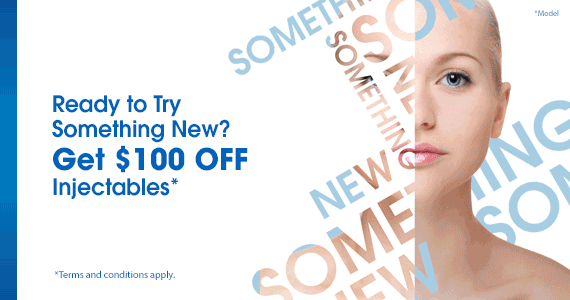 The Restylane® Lyft Experience
Composed of hyaluronic acid, a substance that occurs naturally in the human body, Restylane® Lyft typically does not require an allergy test. Injected with an ultra-fine needle into the treatment areas, Restylane® Lyft binds water molecules to maintain volume and rejuvenate the skin. The entire procedure generally takes less than 30 minutes to complete, and normal daily activities can most often be resumed immediately after treatment.
The team at New York Plastic Surgical Group is honored to be granted an ASPIRE Galderma Rewards Presidential Champion Award in recognition of the experience of our surgeons and Restylane Lyft providers.
Restylane® Lyft Recovery
Patients can expect a mild degree of redness, swelling, and/or bruising around the injection sites after treatment; however, this should dissipate within a few days. Some patients have experienced rare instances of small, red or swollen bumps around the treatment areas. Patients who have had herpes may experience a recurrence after the injection. Individuals who are pregnant, breastfeeding, under 18, or have recently used drugs that thin the blood or prevent blood clotting should not use Restylane® Lyft.
Restylane® Lyft Results
Results from Restylane® Lyft should be apparent immediately after treatment and typically last at least six months. In addition to smoothing out deep wrinkles, Restylane® Lyft can provide effective lip enhancement as well as soften acne scars, fill cheek depressions, and augment the appearance of the chin.
Consultations
For effective aesthetic improvement of deep wrinkles and facial folds, as well as depressions and loss of volume in facial features, Restylane® Lyft injections can provide beautiful, long-lasting results. Please contact New York Plastic Surgical Group to schedule a consultation for Restylane® Lyft treatment.
View Our

Locations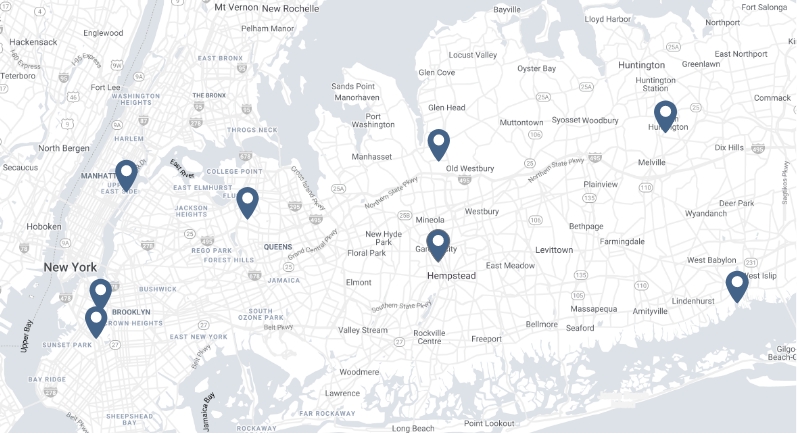 LIPSG LOCATIONS
Babylon

Brooklyn

Brooklyn – Park Slope

Connecticut

East Hills

Flushing

Garden City

Huntington

Manhattan Uptown

Westchester