JUVÉDERM VOLLURE™ XC
JUVÉDERM VOLLURE™ XC is designed for patients over 21 years old seeking to minimize the appearance of moderate to severe wrinkles and fine lines, such as nasolabial folds. Known as the "parentheses" wrinkles that extend from the nose to the corners of the mouth, nasolabial folds are one of the most commonly addressed dermal treatment areas. As the latest filler in the JUVÉDERM® product line. The gel is formulated with VYCROSS® technology and composed of hyaluronic acid, a naturally occurring substance that is firm, yet flexible upon injection.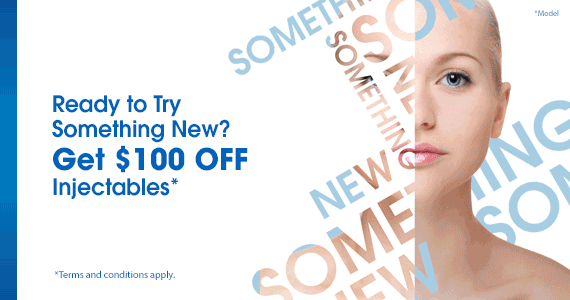 THE JUVÉDERM VOLLURE Experience
JUVÉDERM VOLLURE™ XC is FDA-approved to diminish the appearance of nasolabial folds for a more youthful, rejuvenated appearance. Because of its hyaluronic acid-based composition, JUVÉDERM VOLLURE™ XC typically does not require any allergy testing prior to treatment. Using an ultra-thin needle, the solution is carefully administered to the treatment area for a subtle volumizing and smoothing effect that is instantly apparent. Lidocaine, a local anesthetic found in JUVÉDERM VOLLURE™ XC, allows patients to experience little to no discomfort during treatment. The filler can be applied in as little as 30 minutes, depending on the unique needs of each patient.
New York Plastic Surgical Group is honored to be among the top 1% of U.S. Juvederm practitioners to be named an Allergan Top 250 Provider, a title given in recognition of our experience and commitment to excellence.
JUVÉDERM VOLLURE Recovery
Immediately following treatment, some degree of redness, swelling, or bruising may be possible at the injection site; however, these symptoms are generally mild and should fade shortly. JUVÉDERM VOLLURE™ XC does not typically require any downtime, and patients can resume daily activities immediately.
JUVÉDERM VOLLURE™ XC RESULTS Results
Patients treated with JUVÉDERM VOLLURE™ XC typically notice an immediate improvement in the appearance of prominent wrinkles, such as smile lines. This minimally invasive dermal filler can temporarily reverse noticeable signs of aging by smoothing lines for a natural-looking outcome. Results can last up until 12 months, but have the ability to last up to 18 months. Touch-up injections can be administered to preserve optimal results.
Consultations
If you have moderate to severe nasolabial folds that you would like to address with a non-surgical solution, JUVÉDERM VOLLURE™ XC may be a treatment beneficial to you. To schedule a consultation, or if you have any questions or concerns, please contact New York Plastic Surgical Group today.
View Our

Locations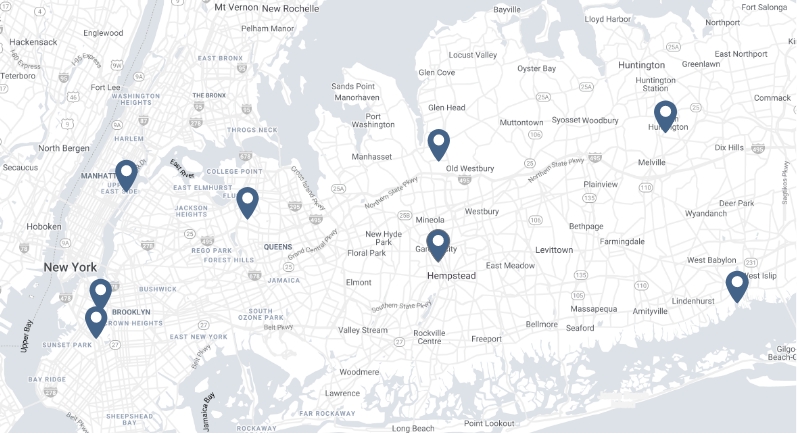 LIPSG LOCATIONS
Babylon

Brooklyn

Brooklyn – Park Slope

Connecticut

East Hills

Flushing

Garden City

Huntington

Manhattan Uptown

Westchester