Restylane® Contour
Age-related changes in skin can cause sagging in the mid-face area or a loss of cheekbone definition. Injectable dermal fillers formulated with hyaluronic acid (HA) are the gold standard for non-surgical facial contouring and rejuvenation.1 The aesthetic experts at New York Plastic Surgical Group, a Division of Long Island Plastic Surgical Group, are excited to offer Restylane Contour, a revolutionary HA filler that can add volume, create definition, and restore a youthful appearance.
Restylane Contour for Cheek Augmentation and MidFace Rejuvenation
What makes Restylane Contour different? The newest addition to the Restylane family, this is the first injectable of its kind to offer XpresHAn Technology™. Formulated specifically for the cheeks and midface, this technology integrates with the skin to create a smooth, soft-to-the-touch consistency when injected.

Candidates for Restylane Contour
If you're interested in achieving higher, more defined cheekbones, or are eager to eliminate hollowness and mild sagging in the mid-face, Restylane Contour may be right for you. Formulated from hyaluronic acid, Restylane Contour is FDA-approved for patients over the age of 21 and is not indicated for patients who are pregnant or breastfeeding.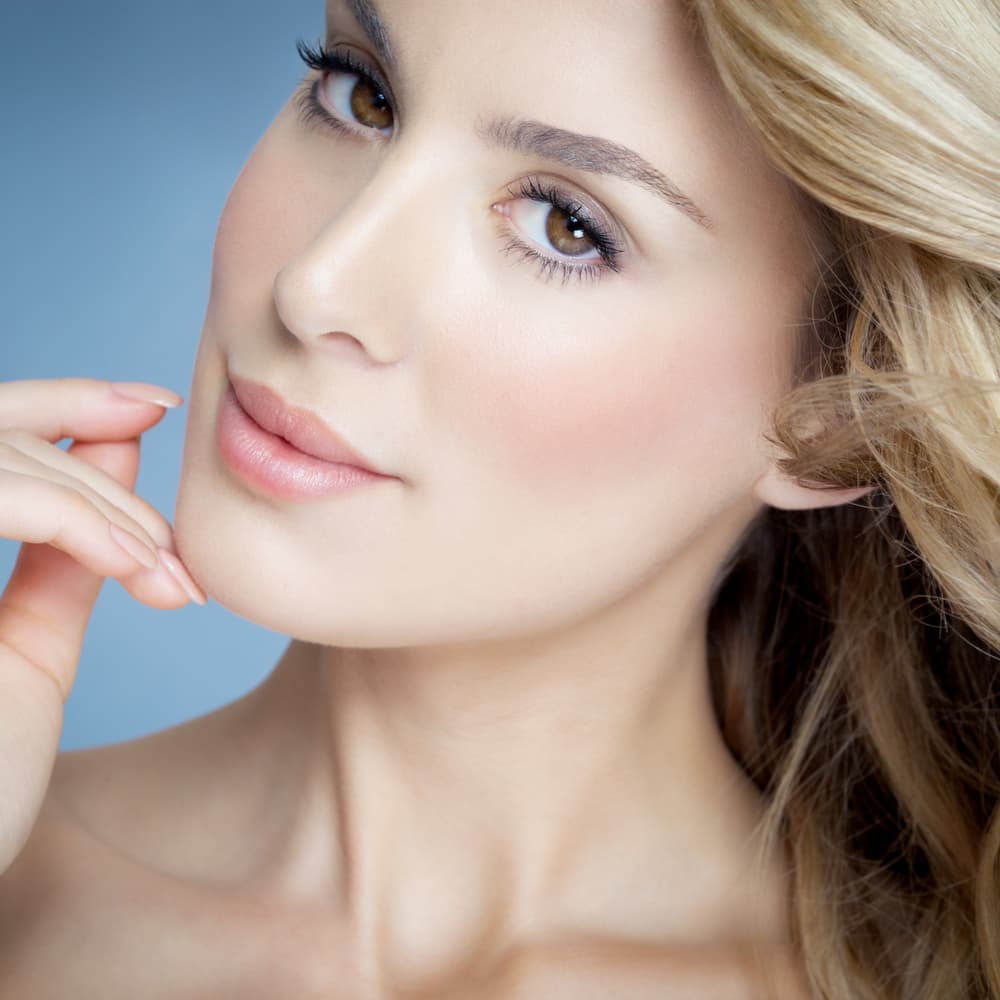 Your Restylane Contour Treatment
Minimal preparation is needed for this quick, in-office injectable treatment. Your provider will cleanse the treatment area and offer a topical numbing agent. Next they will use a fine needle or cannula to strategically inject the product. Restylane Contour also contains lidocaine, an anesthetic, to ensure your comfort during treatment. Your provider will advise you on the amount of filler needed and the exact placement based on your aesthetic goals.
Restylane Contour Recovery
One of the many benefits of Restylane Contour is that no downtime is needed after treatment. Patients typically resume regular activities right away. You may experience swelling, redness, tenderness, or bruising at the injection site, but these side effects are temporary and typically resolve quickly.
Restylane Contour Results
Restylane Contour provides results that are natural-looking and long-lasting. According to a clinical study, 98% of patients were happy with their results one year after treatment.2
Contact Us
Beautifully defined cheekbones can be yours without surgery. Contact us with any questions about Restylane Contour or to schedule your appointment.
View Our

Locations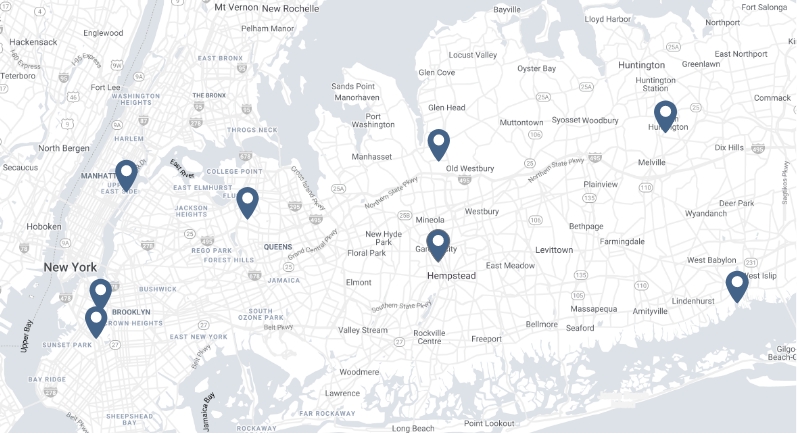 LIPSG LOCATIONS
Babylon

Brooklyn

Brooklyn – Park Slope

Connecticut

East Hills

Flushing

Garden City

Huntington

Manhattan Uptown

Westchester