AlloDerm®
AlloDerm® can work wonders in providing fuller lips for patients considering lip augmentation. The treatment can also smooth out nasolabial folds (the area between the nose and mouth), which is a common effect of aging and exposure to the sun. One of the main benefits of AlloDerm® is its long-lasting results. AlloDerm® is a non-synthetic implant, derived from human donors and processed by the LifeCell Corporation. Strictly regulated by the U.S. Food and Drug Administration, donor tissue is rigorously screened and meticulously tested before it can be used for treatment.
AlloDerm® treatments are only administered by our plastic surgeons here at New York Plastic Surgical Group, a Division of Long Island Plastic Surgical Group. All of our skin rejuvenation procedures are performed by NYPS Group plastic surgeons in a safe and comfortable medical environment.
Please contact our practice to schedule a consultation for AlloDerm® treatment.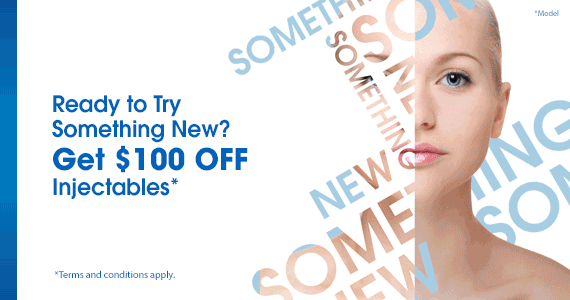 The AlloDerm® Experience
AlloDerm® is the only skin graft able to regenerate and blend with a patient's individual tissue. There should be no instances of inflammatory response, immunological rejection, or allergic reaction associated with AlloDerm®. The advantage of skin rejuvenation with human donor tissue is that it has a more natural feel, and the grafted material slowly becomes a natural part of the body. AlloDerm® works to integrate to the body's natural tissue over a 6 to 8 month period. Since AlloDerm® is an implantation procedure, small incisions are made in the treatment areas. Depending on the areas being treated, AlloDerm® procedures typically last about 60 minutes.
AlloDerm® Recovery
Patients will likely experience swelling around the treated areas for several days after AlloDerm® treatment. Patients can typically resume normal daily activities the day after the procedure.
AlloDerm® Results
Results from AlloDerm® can last for years, owing to the fact that the implant gradually becomes a natural part of your body. AlloDerm® is designed to not only to give you aesthetic enhancement that looks natural, but feels natural as well.
Consultations
If you are considering AlloDerm® treatment for long-lasting lip enhancement and skin rejuvenation, please contact NYPS Group for a consultation. One of our plastic surgeons will discuss all aspects of the AlloDerm® procedure with you, and address any concerns or questions you may have.
View Our

Locations
NYPS Group LOCATIONS
Garden City
Babylon
East Hills
Huntington
Manhattan
Brooklyn
Flushing
Astoria
Westchester
Connecticut