JUVÉDERM VOLBELLA® XC
JUVÉDERM VOLBELLA® XC is designed for patients seeking to restore lost volume to thinning lips or treat fine lines near the delicate areas of the mouth (the perioral area). This cosmetic injectable can significantly reduce the appearance of vertical lines between the upper lip and the nose, known as "smoker's lines" or perioral rhytids. Formulated with hyaluronic acid (HA) and VYCROSS® technology, JUVÉDERM VOLBELLA® XC is an exceptionally smooth dermal filler that can also be ideal for achieving soft and natural-looking lip augmentation.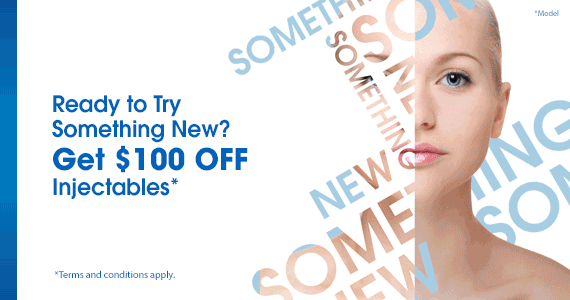 THE JUVÉDERM VOLBELLA® XC EXPERIENCE
Part of the JUVÉDERM® family of fillers, JUVÉDERM VOLBELLA® XC is FDA-approved to smooth lines in the perioral area and enhance the contour of the lips for patients. Since JUVÉDERM VOLBELLA® XC is composed of hyaluronic acid – a naturally occurring substance in the body – no allergy testing is needed prior to injection. Using a very thin needle, JUVÉDERM VOLBELLA® XC is injected at the target site according to each patient's customized treatment plan. The dermal filler contains lidocaine to numb the area, which helps maximize patient comfort during the treatment session. Depending upon the patient's individual goals, the JUVÉDERM VOLBELLA® XC procedure can be completed within 15-30 minutes.
Allergan, the maker of Juvederm Volbella, has named New York Plastic Surgical Group a Top 250 Provider in recognition of our status as a top provider of injectable treatments and our commitment to high-quality patient care.
JUVÉDERM VOLBELLA® XC RECOVERY
Some patients may experience mild tenderness, swelling, redness, or bruising at the injection site. However, these side effects should resolve quickly if they occur. Most patients experience little to no downtime after treatment with JUVÉDERM VOLBELLA® XC and can immediately resume their normal activities.
JUVÉDERM VOLBELLA® XC RESULTS
The results of JUVÉDERM VOLBELLA® XC can often be seen immediately. This unique dermal filler can provide smoother skin around the mouth, fuller lips, and a more youthful appearance. Most patients enjoy the natural-looking, rejuvenating effects of JUVÉDERM VOLBELLA® XC for up to one year or more. To maintain these results, follow-up treatment sessions can be scheduled.
CONSULTATIONS
If you would like to achieve facial rejuvenation of the perioral area, or add volume to the lips, JUVÉDERM VOLBELLA® XC may be the best treatment for you. To schedule a consultation for JUVÉDERM VOLBELLA® XC, please contact New York Plastic Surgical Group today. One of our plastic surgeons will be happy to review the risks and benefits of this dermal filler and answer any questions you may have.
View Our

Locations
NYPS Group LOCATIONS
Garden City
Babylon
East Hills
Huntington
Manhattan
Brooklyn
Flushing
Astoria
Westchester
Connecticut