Silhouette InstaLift™ Non-Surgical Facial Rejuvenation
At  New York Plastic Surgical Group, a Division of Long Island Plastic Surgical Group, we are committed to providing highly personalized care to meet the needs and exceed the expectations of each patient. We are thrilled to offer Silhouette InstaLift™ for patients who may not be interested in surgical facelift procedures, but are seeking an option to treat signs of aging such as sagging jowls and loss of volume in the face. This groundbreaking non-surgical facial contouring procedure can reduce signs of aging to improve the appearance of the mid-face area.
How Does Silhouette InstaLift™ Work?
Silhouette InstaLift™ is similar to procedures that are sometimes called "thread lifts", but this innovative technology achieves dual action results to contour with specially designed cones and also add volume to the face by stimulating natural collagen production. Silhouette InstaLift™ is also the first non-surgical procedure FDA-approved to reposition underlying facial tissue, which is the cause of most facial sagging. The cones and sutures are biodegradable and made of biocompatible materials which are naturally dissolved by the body over time.
The Silhouette InstaLift™ Experience
During a consultation at one of our convenient locations in Long Island or New York City, we will discuss your medical history and expectations. Silhouette InstaLift™ can be personalized to meet your aesthetic goals. The procedure generally takes under one hour and requires no downtime. A specially trained provider at New York Plastic Surgical Group will prepare the area with local anesthetic and then use a needle to carefully place the cone sutures in strategically selected areas in order to achieve the desired results. Some tenderness or mild swelling may occur, but patients generally resume regular activities the same day. The lifting effects are immediate while the biostimulatory volumizing effects of natural collagen will improve gradually.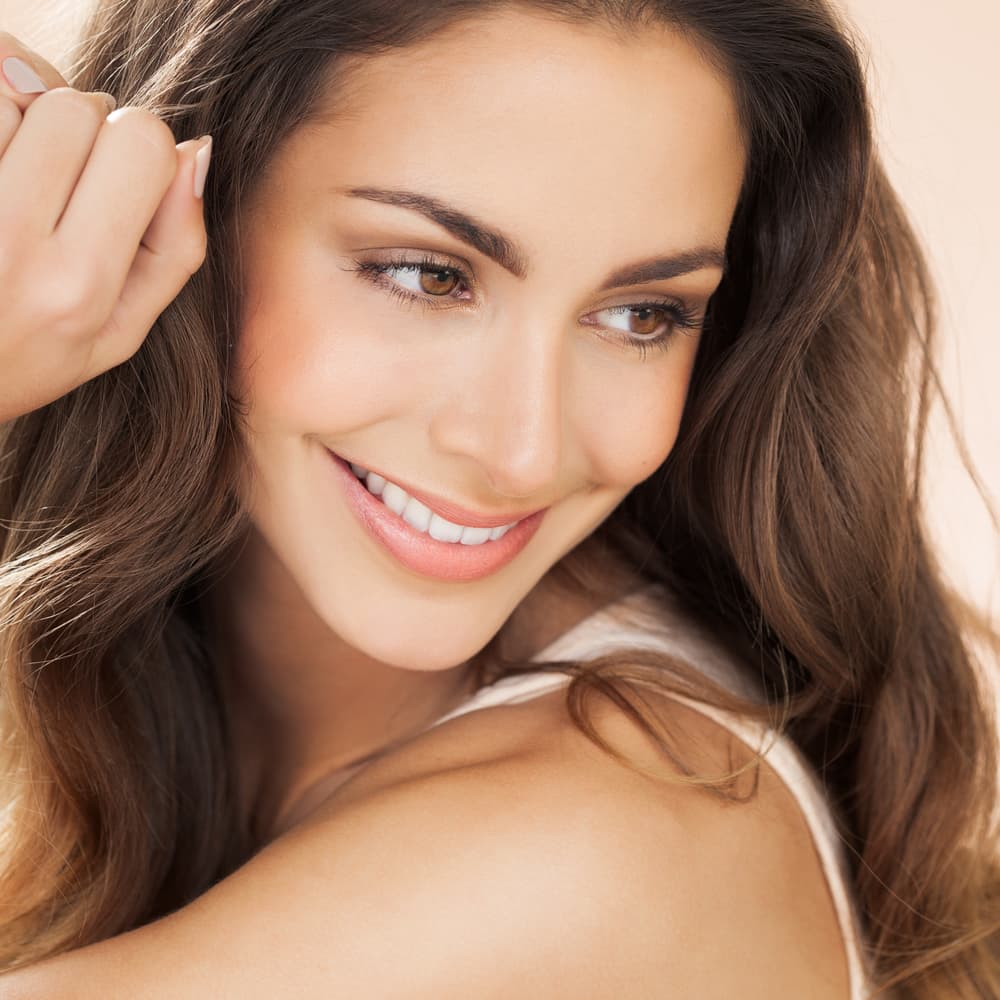 Benefits of Silhouette InstaLift™
Minimally invasive and non-surgical
Little to no downtime
Long lasting results
Natural looking outcome
Improvement of Nasolabial Folds (marionette lines)
Stimulates collagen production
Fully absorbable
Can be combined with other non-surgical treatments, such as injectable fillers
Silhouette InstaLift™ Results
Silhouette InstaLift™ can reduce signs of aging and rejuvenate your look by providing an immediate lifting effect, while also gradually restoring lost volume via natural collagen production. Results typically last between 18 and 24 months.
Is Silhouette InstaLift™ Right For Me?
Silhouette InstaLift™ can be beneficial for men and women who would like a non-surgical option to diminish signs of aging such as sagging jowls and wrinkles in the mid-face area. This procedure is also sometimes used as a "refresh" for patients who have previously had facelift surgery. Ideal candidates should be in general good health and have adequate underlying facial fat.
Contact Us
The best way to determine if Silhouette InstaLift™ can help you achieve a more youthful look is to schedule a consultation at New York Plastic Surgical Group. We're happy to answer any questions about non-surgical facial rejuvenation. Contact us today.
View Our

Locations
NYPS Group LOCATIONS
Garden City
Babylon
East Hills
Huntington
Manhattan
Brooklyn
Flushing
Astoria
Westchester
Connecticut