Dr. Lukash's Patient Testimonials
"Dear Dr. Lukash,
We have so much to be thankful for and that starts with you and your amazing work with Danny. We were honored to have you as a guest at our wedding this year. The work you continue to do for children born with Cleft Lip & Palate is amazing. We could not imagine donating to a better cause than yours.
Enclosed is our donation to your program ReSurge International. We would love nothing more than to see you continue your work bringing joy & smiles to children born with Cleft Lip & Palate."
All our love,
Daniel & Kaitlin Borgia*
"When I was 3 weeks to the due date with my son, I found a lump, and long story short, it was stage two breast cancer. After giving birth I went back into the hospital for a lumpectomy. Four years later after doing chemotherapy, radiation, and potty training my son, I decided it was time to fix my breasts, which were two different sizes. One was scarred and deformed from the lumpectomy. After meeting with four or five surgeons, a friend recommended Dr. Lukash. He worked (in my eyes) a miracle. I am ridiculously happy with the results of my surgery, and Dr. Lukash has the best bedside manner. He is very personable and takes a real interest in his patients. Every time I put on a bra I think of Dr. Lukash, and the happiness and confidence he has given me. My breast surgeon was so impressed with the results she has recommended him to other women. If I ever need or want plastic surgery again I wouldn't go anywhere else except to Dr. Lukash."
Sincerely,
K – May 2016*
"In my adolescent years, I was always self-conscious and insecure about my body because of the extreme asymmetry of my breasts. It caused extreme discomfort at times when playing sports, with my daily clothes and even more so, getting dressed up. The first step my mom and I took to addressing the issue was trying out customized bras with extra padding on one side. This helped for clothing purposes, but still did not improve my self-esteem. When I was 15, my mom and I began to think about corrective surgery. After going and consulting with multiple doctors that offered different procedures, we chose Dr. Lukash for many reasons. His unbelievable bedside manner, his extensive expertise with adolescents, as well as the procedure style led me to feel 100% confident with choosing him as my surgeon. The procedure he recommended involved fat grafting and a reduction, rather than putting in an implant, which is what every other doctor suggested. This type of procedure was more fit for the rest of my life. We decided to go with a breast reduction and a fat grafting procedure as recommended by Dr. Lukash. Post-surgery, my healing time was minimal. Having this procedure done has not only increased my self- esteem tremendously, but it has also changed my lifestyle in so many ways. I am so thankful that I had the opportunity to have this procedure done, because as I continue to grow up, my number one insecurity is now non-existent."
Sincerely,
A – April 2016*
"Dear Dr. Lukash,
Thank you doesn't come close to describing my gratitude for all you have done for me. Not only are you an outstanding doctor, but you are a wonderful person.
You were and always have been compassionate and supportive during my breast reconstruction with the Brava and fat grafting process. You gave me hope that I would look like a normal woman again. Because of your gift as a surgeon, you have made me feel "whole".
Dr. Lukash, you have changed my life and I will never forget you or what you have done."
Sincerely,
SG – April 2016*
*Results May Vary
View Our

Locations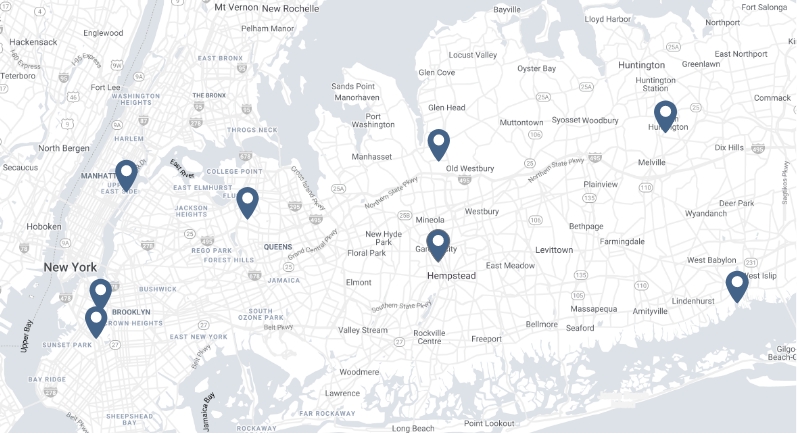 LIPSG LOCATIONS
Babylon

Brooklyn

Brooklyn – Park Slope

Connecticut

East Hills

Flushing

Garden City

Huntington

Manhattan Uptown

Westchester