On Monday, April 8th, 2019, Long Island Plastic Surgical Group hosted a private concert benefiting ReSurge International, a charitable organization we partner with that provides free reconstructive surgery and medical training to the underserved in developing countries. The event drew 130 Long Islanders to My Father's Place in Roslyn and raised upwards of $30,000 for the Dr. Vincent DiGregorio Fellowship Fund at ReSurge International, which goes towards continuing Dr. Vincent DiGregorio's legacy of providing free medical training to communities in need. The concert was attended by many LIPSG physicians, staff, patients and supporters.
The evening began with a great opening set from Dr. Barry Douglas' band, The Rockets. Three out of the five band members have known each other since kindergarten and have been playing together on and off since. The whole band has been rocking out together for over 5 years. Following The Rockets, LIPSG was thrilled to have our headlining act, Grammy Award-winning singer-songwriter John Popper of Blues Traveler accompanied by Ben Wilson. John Poppers' incredible voice and harmonica skills, paired with the piano stylings of Ben Wilson, had the audience whistling and cheering for more.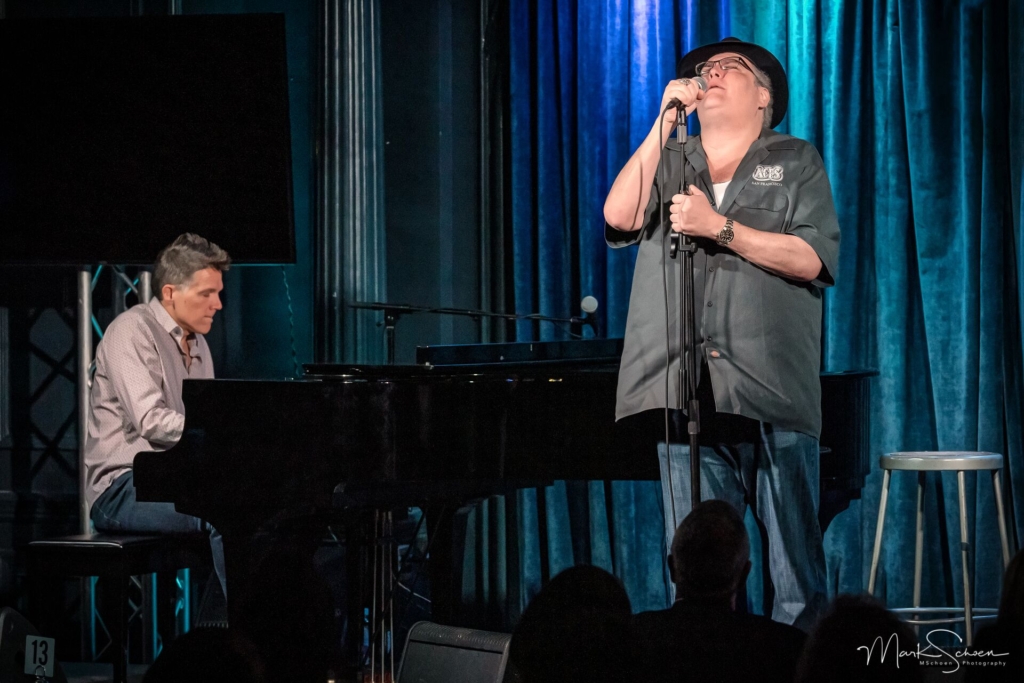 "This concert was a great opportunity to contribute to an incredible cause," said Dr. Thomas A. Davenport, LIPSG partner and active volunteer with ReSurge International. "The Long Island Plastic Surgical Group partnership with ReSurge International is a unique and important part of our group, and we want to create awareness about it within the community."
"Our partnership with LIPSG is vital to our mission of providing safe reconstructive surgical care to the underserved in developing countries," said Jeff Whisenant, president and CEO of ReSurge International. "Through events like this and through generous donations of their time to treat our patients and train young surgeons, LIPSG surgeons have transformed the lives of thousands of people around the world."
Thank you to everyone who came out to this event in support of our practice and ReSurge. We are extremely grateful for everyone's time and donations, and hope to have future event opportunities to help this life-changing organization.
To learn more about our partnership with ReSurge International, visit our LIPSG Gives Back page.