Resident Dr. Ahmed Nasser presented a paper on Recalcitrant Scalp Burn at the annual American Burn Association meeting in Chicago on April 10th. Dr. Nasser is a Post Grad Year 5 resident in the Integrated Plastic Surgery Program at Nassau University Medical Center/Stony Brook Medicine.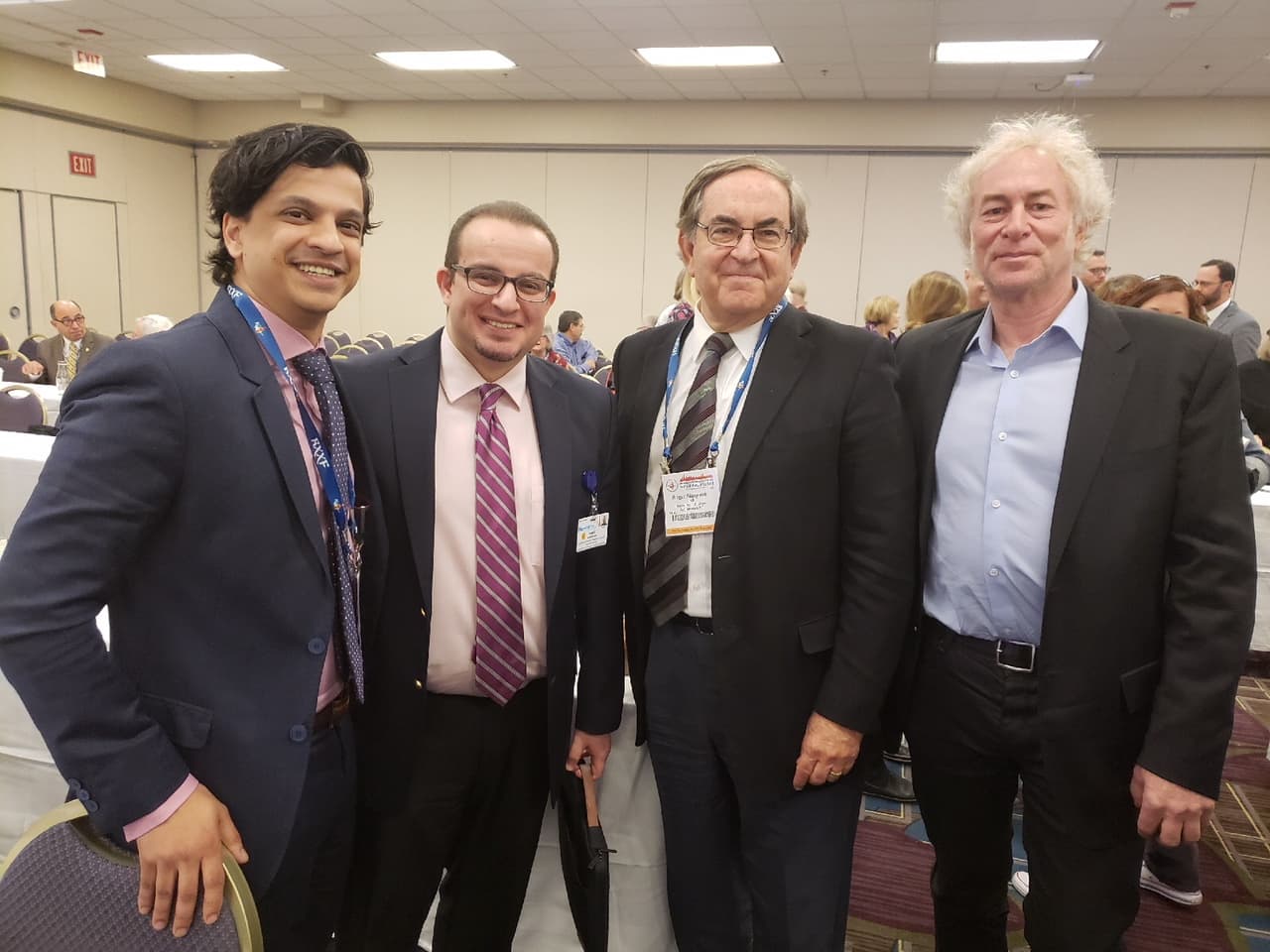 Dr. Frederick Lukash presented a poster on Autologous Fat Grafting in Teens: A Simple and Effective Way to Achieve Facial Balance at the prestigious American Association of Plastic Surgeons meeting in Seattle on April 8th.
Congratulations to Dr. Nasser and Dr. Lukash on their contributions to the education of fellow physicians.