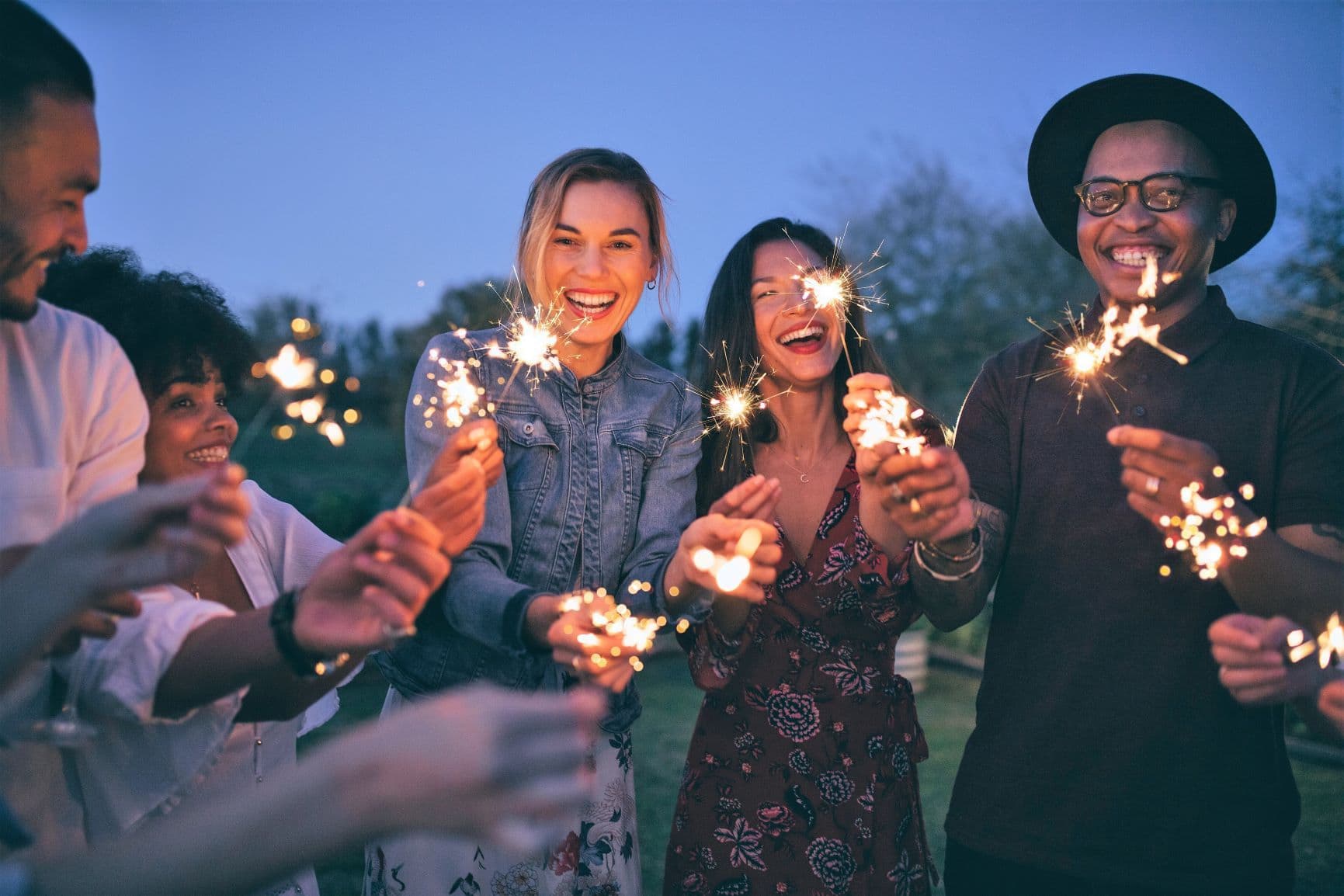 July is the time of year that calls for family, friends, fun, and fireworks. This holiday weekend, we want to remind everyone of the safety measures to remember when celebrating Independence Day.
The National Fire Protection Association states, "From 2013-2017, an average of 19,000 patients per year went to emergency rooms because of injuries involving grills." Remember to keep your grill in good condition and keep kids away from an open flame or hot grill to prevent burns and other related injuries.
Additionally, the NFPA also says, "In 2017, U.S. hospital emergency rooms treated an estimated 12,900 people for fireworks related injuries." Injuries can occur from lighting fireworks or even holding sparklers. According to Dr. Brian A. Pinsky, board-certified plastic surgeon, "Many times, the emergency room injuries I see that occur from fireworks are lacerations, minor burns, and facial fractures."
While celebrations may excite us all, it's important to remember these tips:
Keep a safe distance when watching a firework show
If you're lighting fireworks off at home, stay clear of anything that can catch fire such as leaves, or wood siding
Do not light off fireworks directly in your hand
Be careful with sparklers that are too close to the face or fingers
Be mindful of the proximity of others around you, including children
We would like to wish you and your family a fun and safe holiday weekend, but if an accident does occur, Long Island Plastic Surgical Group is here for you. Dr. STITCH is our on-call service for immediate and urgent treatment of lacerations, burns, complex wounds, facial trauma, and hand injuries. Visit our website to read more tips on summer safety.