Plastic Surgery Through the Ages
It happens to all of us. The natural progression through life, coupled with working hard and exposure to the sun and other elements of our world, have major effects on how we look. And that ultimately affects how we feel about ourselves. As long as we adopt healthy lifestyles, with steady diets and exercise regimens, we can keep a fair amount of control over the signs of aging and exhaustion getting to us too early. But there are some things we can't control about our physical appearance, and that's where a little help can go a long way.
Aesthetic enhancement procedures such as facial rejuvenation, breast enhancement, and body contouring can be beneficial to many people over a range of ages and backgrounds. Teenagers may want to reshape physical features or rejuvenate the skin; the 20′s and 30′s crowd may want to address life-long body issues or reduce the encroaching signs of age; and those 40 and above may be considering ways to enhance their natural beauty and body contour when it starts getting more difficult to keep natures effects on the overall aesthetic at bay.
This section of our website covers the various stages of life and what you can do to keep looking and feeling your best. The following links will take you to each stage and describe some of the most popular procedures performed in both women and men in specific age groups.
Our plastic surgeons at Long Island Plastic Surgical Group offer safe and effective aesthetic enhancement treatment for patients of all ages. We are committed to helping your attain your goals with results that look natural and beautiful. Please contact LIPSG to schedule a consultation with one of our experienced doctors. At this initial meeting, we will describe procedures you are considering in detail, and address any questions or concerns you may have.
View Our

Locations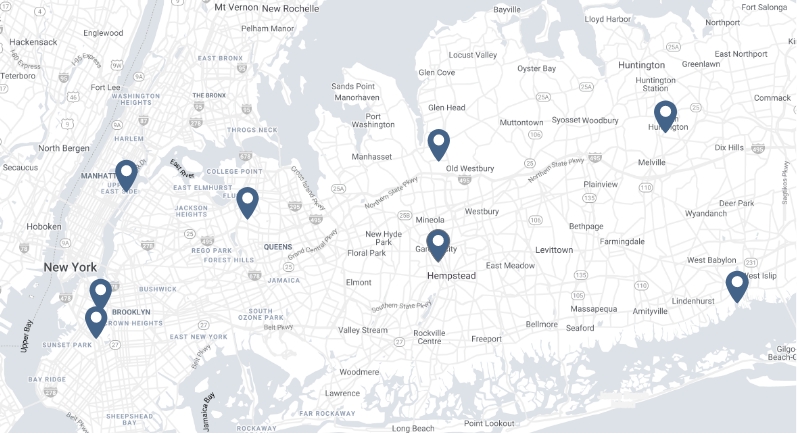 LIPSG LOCATIONS
Babylon

Brooklyn

Brooklyn – Park Slope

Connecticut

East Hills

Flushing

Garden City

Huntington

Manhattan Uptown

Westchester